Helping our clients say something that matters requires listening first. Arienne has mastered the perfect balance of talking and listening. This ability to soak up information first, then speak with clarity and direction is how she develops and executes successful campaigns for clients. Arienne's also incredible at finding the best online deals and knows a thing or two about grilling (with charcoal, of course). Prior to joining the Levitate team, she held positions at Asher Agency, Boyden & Youngblutt and Reusser Design.
Arienne holds an MBA in Marketing from Indiana Tech and a bachelor's degree from Manchester University in Communication Studies.
Arienne's recent posts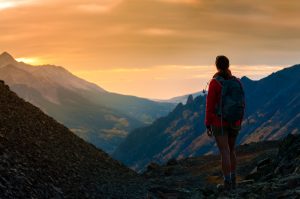 START TALKING: Why Success Requires a Strong Narrative By Arienne Juliano Too often companies want to achieve success before they ...
Read More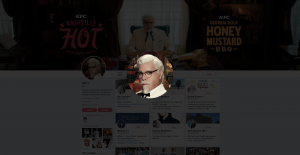 The Secret's out & the Colonel is Boss By Arienne Juliano Back in September, KFC quietly and strategically followed a ...
Read More