Let's Go Beyond—
Who We Are
Levitate is a strategic communications agency that works with companies and organizations to help better understand target audiences and determine how to effectively communicate in a way that influences and engages. Then we make it happen.
It's strategy and execution. Public Relations and Content Marketing. It's intimate. Sometimes it's uncomfortable. And it's all amazing.
But, it isn't for everyone. We don't want the faint of heart, the companies that are content just getting by, or the good enough culture. We want people that hold their breath and push harder; that see a line and want to run across it. Companies that refuse to settle for second best.
That is who we are at Levitate. And that is who we work with. Dreamers and doers. Boundary pushers.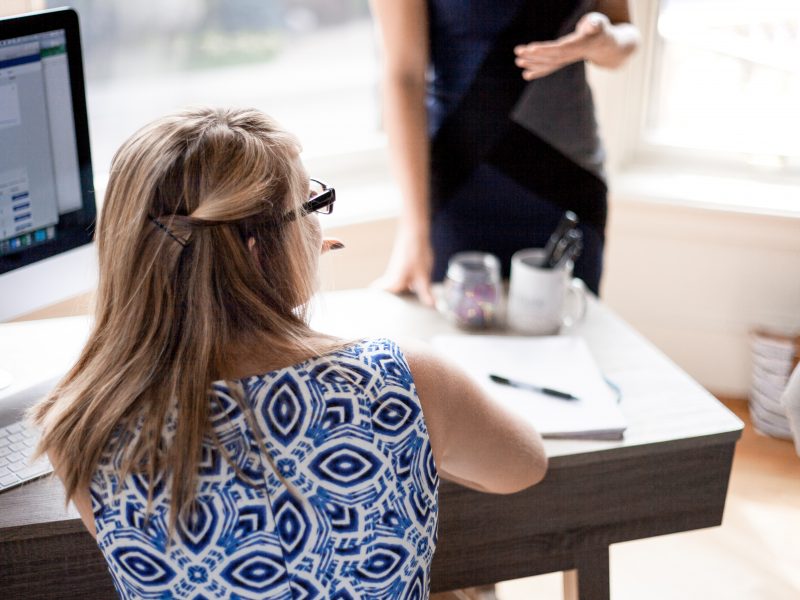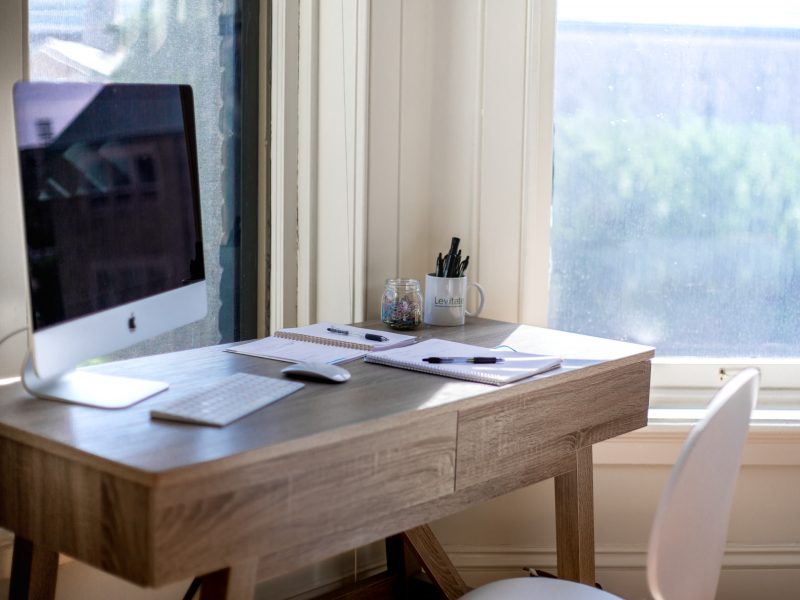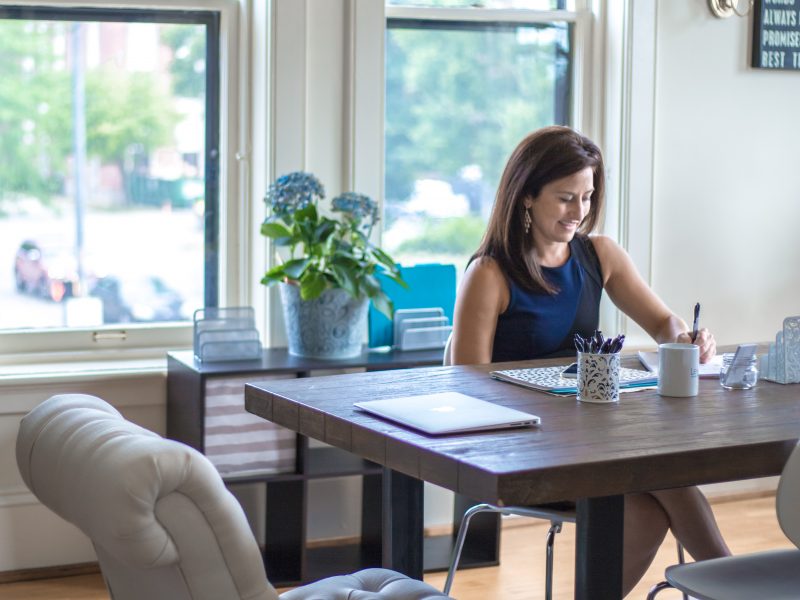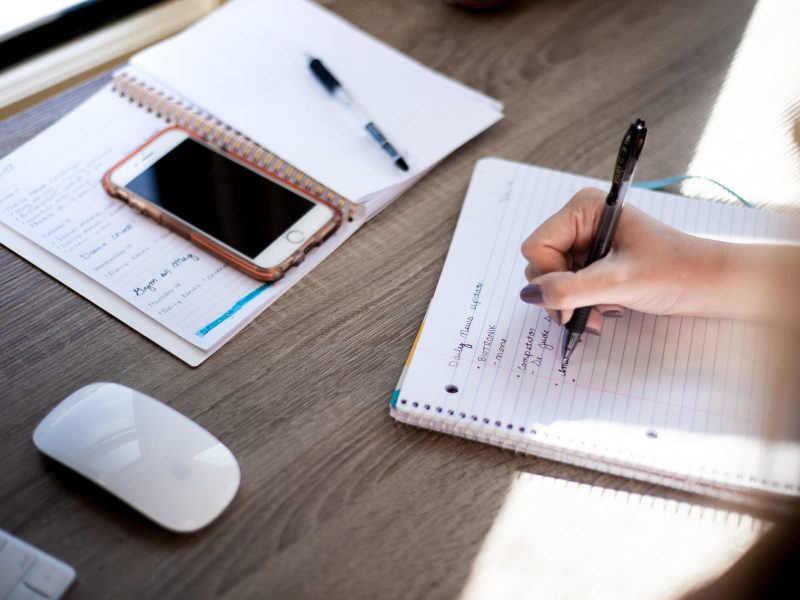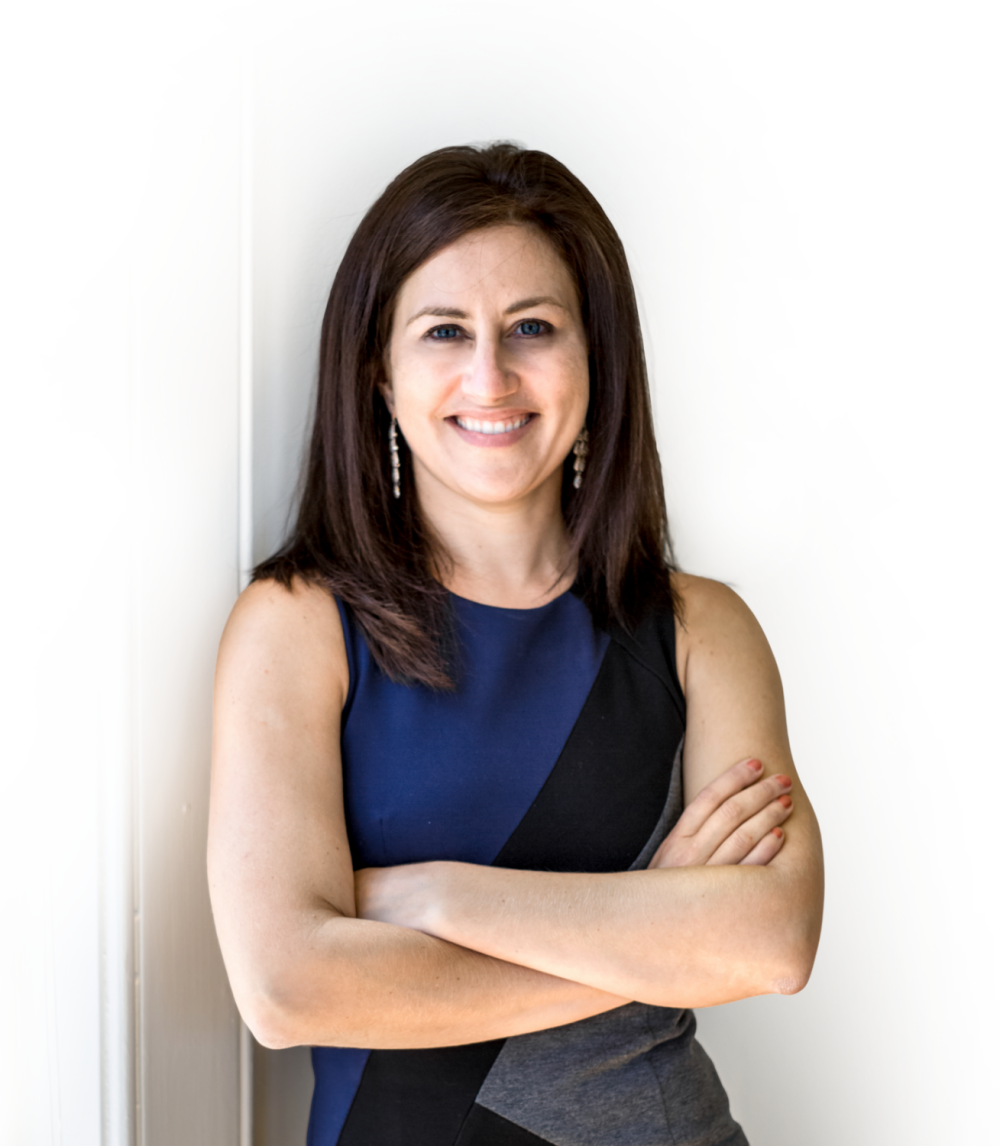 President | Boundary Pusher
Stacey Holifield
With an intense entrepreneurial spirit, passion for success, and drive to constantly push boundaries, Stacey launched Levitate, a strategic communications agency, focused on helping companies achieve business goals through influential communication efforts.
Stacey worked her way through nearly 15 years in the Boston-area agency world. A fascinating, dynamic career. But eventually, boredom and barriers crept in and it was time to go chase a dream. With an MBA from the University of Massachusetts and a lot of crazy passion and determination, Stacey returned to Fort Wayne, Indiana to launch Levitate.
What Others Are Saying
Testimonials
Not only are the themes exceptional and highly customizable the code is solid and the back end functionality is vast. Keep up the superb work Greatives!
Another amazing theme from Greatives! Probably my favourite author on Themeforest. Like the theme options given, specifically the type-styles, love the hidden areas and modals.
I'd give it 6 stars if it was possible. the support is phenomenal, very quick responses and they go out of their way to help you.
Blade offers stand-out-from-the-pack options and superior aesthetics; become the designer you 've always dreamt of. You are now able to impress the world simply and smartly.
Blade is hands-down the most suitable timesaving multi-purpose theme for building any website you have in mind. Embrace your own creative evolution. We make it happen.
This WP Theme gives you the possibility to reduce more and more your custom CSS and it offers you the full control on "restricted" areas since now.
If you are good, like really good, we want you.
Do you dream big, want more and refuse to settle? Are you looking for an opportunity to grow, stretch and do amazing things? We're always looking for great talent to join the Levitate team. Send us a note and tell us why you want to be on our team. #LevitateNow